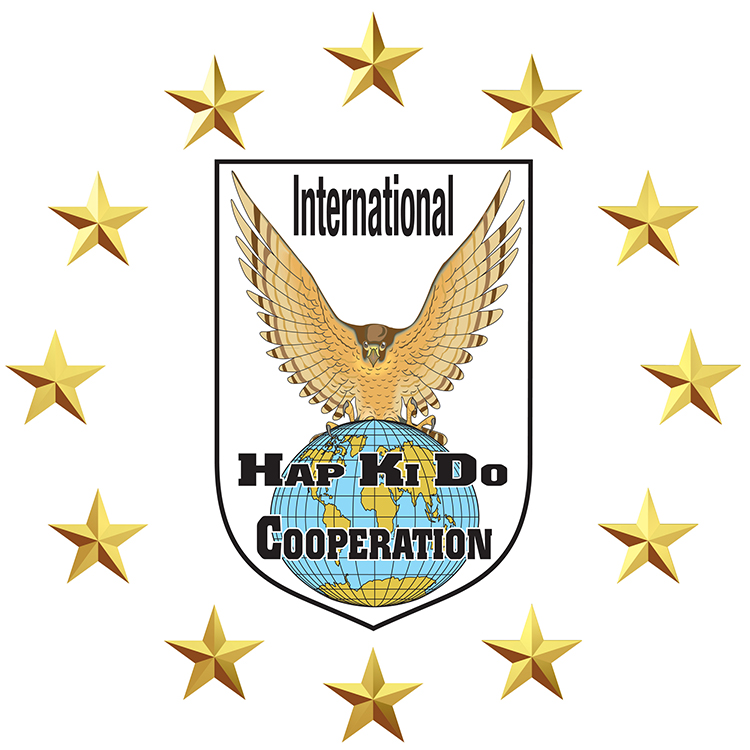 Welcome to the IHC
International Hap Ki Do Cooperation
What does IHC stand for?
The International Hapkido Corporation is a conglomeration of many Hapkido Schools across various European countries. Together we hold combined Training sessions, Teaching Seminars and Tournaments. We incorporate all styles of Hapkido, with a predominant goal of strengthening the Martial Art of Hapkido not only in Europe, but across the globe. We are striving for unity, open communication and a friendly, inclusive and professional association both on and off the mats.
Scheduling 2022
interesting events will also take place in the new year.
On June 23, 2021, Kim Yun Sang Dojunim died at the age of 87.
Our federation is mourning the death of a great man and a true martial arts master. Dojunim was the direct successor of Hapkido founder Choi Yong Sul and a great person and teacher. He's going to be missing from the global Hapkido family.
May Dojunim rest in peace.
You are cordially invited to an international martial arts seminar, held in Osterburg by the International Hapkido Cooperation, Silla Gum Do International and Hapkido Dojang Wittenberg from , 2nd to the 4th of July, 2021.