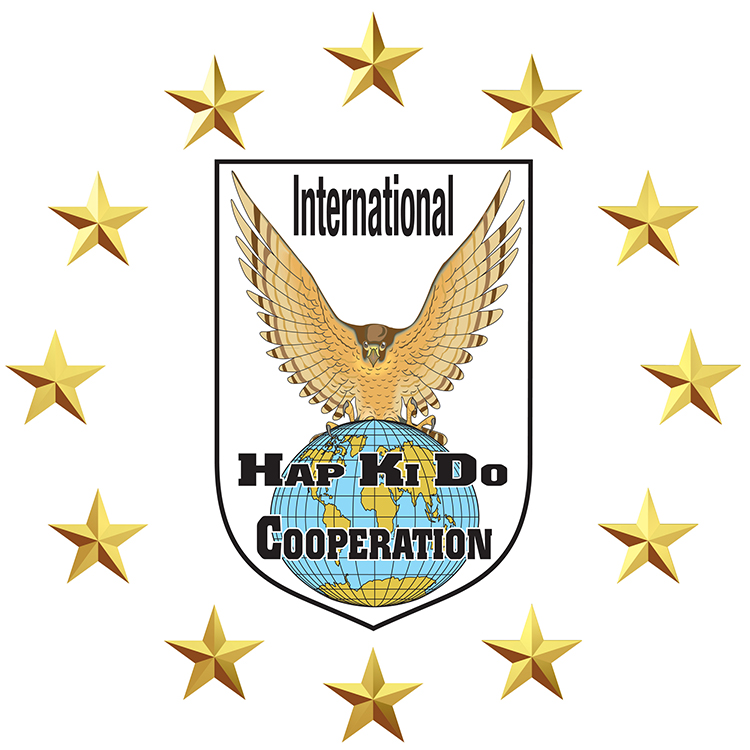 Welcome to the IHC
International Hap Ki Do Cooperation
What does IHC stand for?
The International Hapkido Corporation is a conglomeration of many Hapkido Schools across various European countries. Together we hold combined Training sessions, Teaching Seminars and Tournaments. We incorporate all styles of Hapkido, with a predominant goal of strengthening the Martial Art of Hapkido not only in Europe, but across the globe. We are striving for unity, open communication and a friendly, inclusive and professional association both on and off the mats.
We hope to see you all again on November 12th and 13th 2022 in Tiel!
On the weekend of 28/29 May 2022, 130 martial artists from all over the world met in Tiel/Netherlands to jointly organise a large international martial arts seminar for the first time in a long time.
The German Hapkido Federation invites you to the International Summer Course on July 1-3, 2022 at the Landessportschule Osterburg.